41 Industry Awards and counting!
For more information or to request a quote, please call 800-41SOUND (417-6863) or
click here.
VOICE OVERS / COMMERCIALS / NARRATIONS
World Class Voice Talent
Award winning producers
Thousands of high quality SFX (sound effects)
Royalty Free and Premium Music Libraries
Custom designed effects
State of the art Studio
Acoustically designed live/recording rooms
The finest Microphones and Pre-Amps available
Copy/Script writing
Multi-lingual productions
Competitive Rates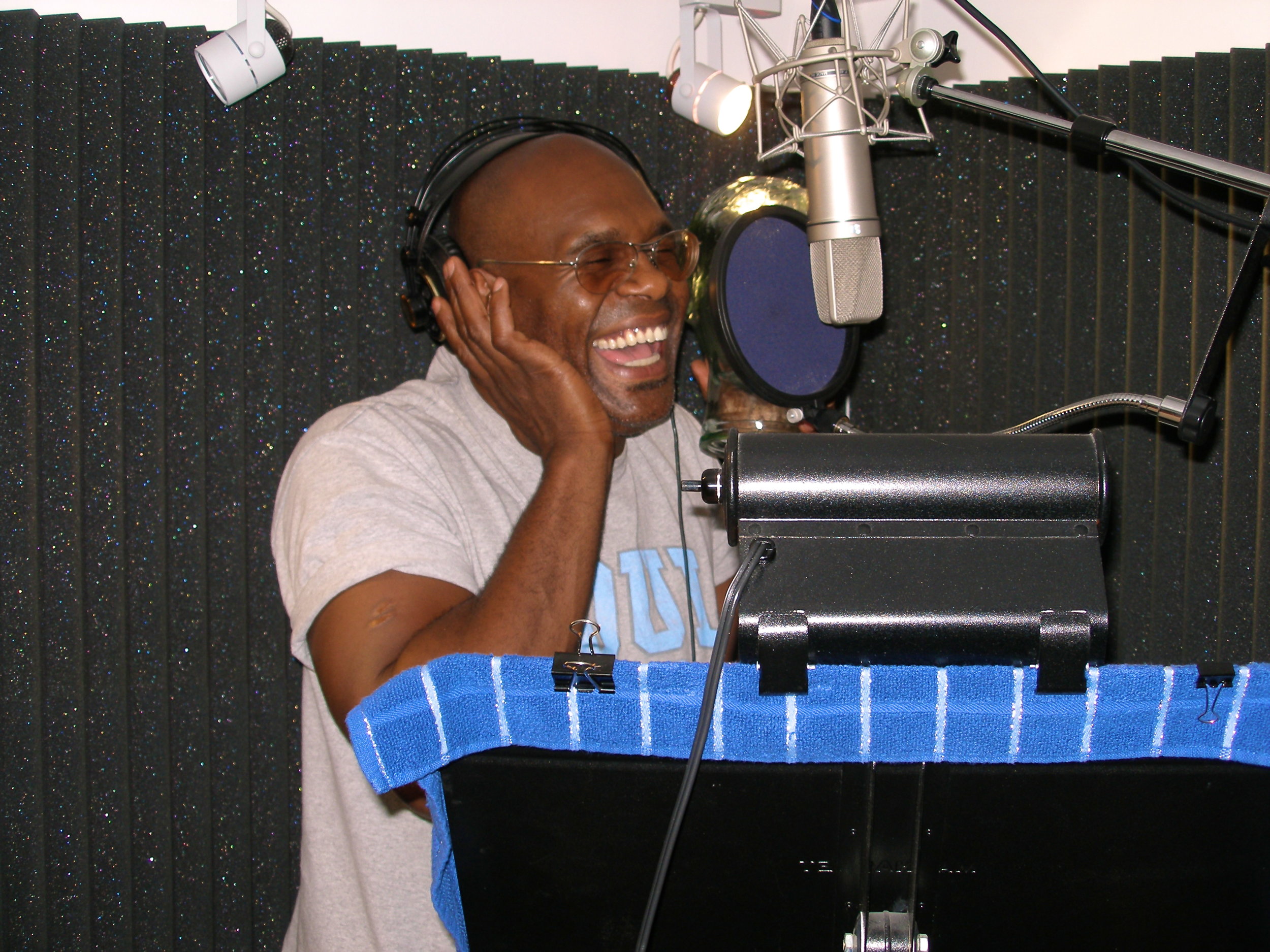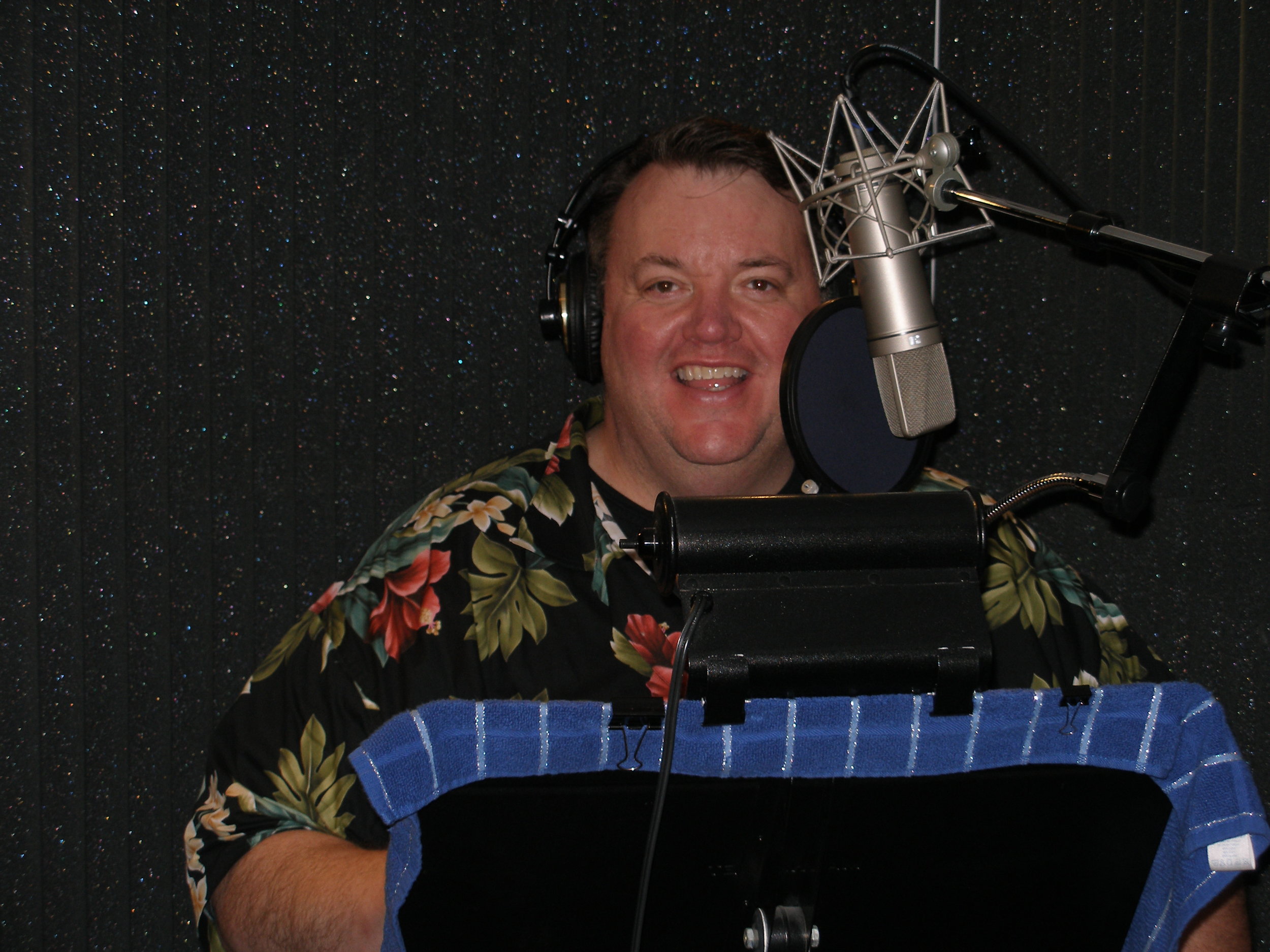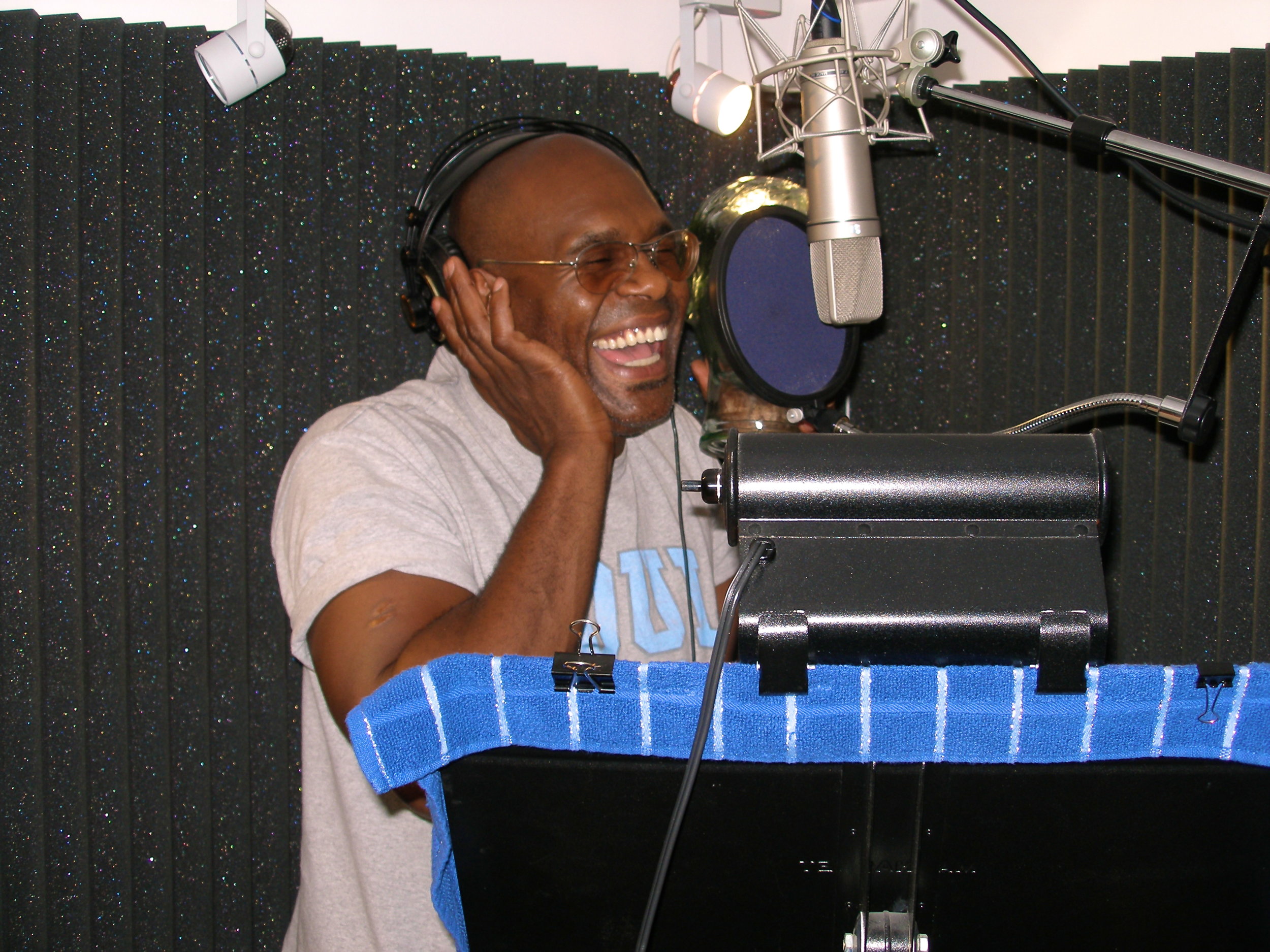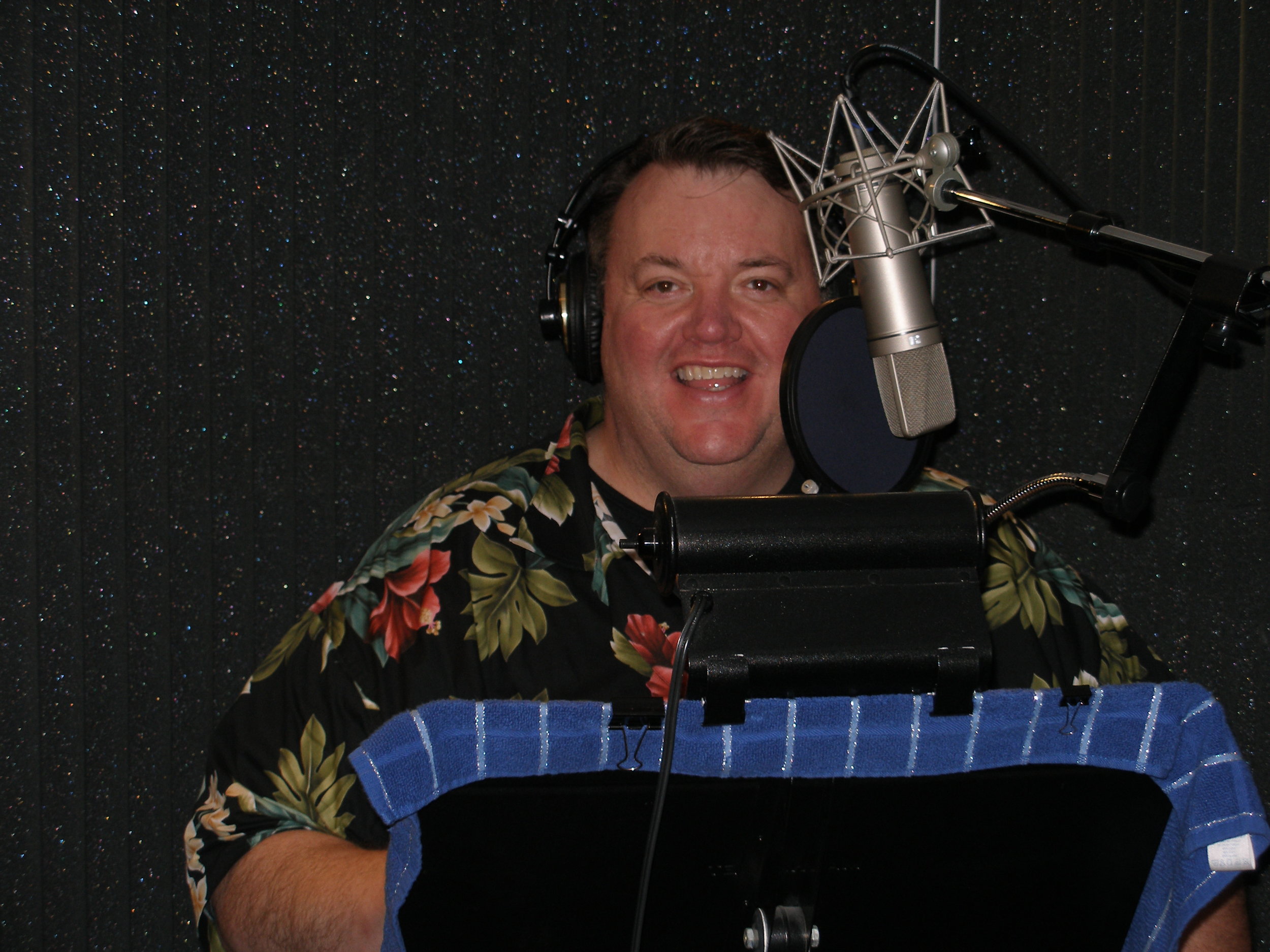 When you hire Sound Imagination, you're in good company. AT&T, Macy's, Pfizer, Virgin Vacations, Crown Royal and Six Flags are just a few companies that have benefited from our services.

Yes – we've won awards and have international credits, but our rates are competitive whether you're doing a local commercial, a simple narration or a large-scale project.
Sound Imagination has built up an amazing roster of voice talent in our 30 years in the business. There's no substitute for hiring the right talent, but what really makes the difference is inspiring a world-class performance. Sound Imagination provides award winning producers and an environment that helps to create those one of a kind, magical moments. We cast the perfect voice, write an engaging script, add great music and have a lot of fun on our journey to creative perfection. And when it comes to painting a picture with audio...give us a project with a lot of sound design and we're in our glory!
Modern, edgy, quirky, fun, in-your-face or understated, we'll break through the clutter.
PLUS: we pack more into your budget.
We offer help and advice.
And best of all...we're friendly, flexible and easy to work to work with.
Our clientele ranges from the up and coming to the legendary. We've recorded everything from ancient Mayan instruments, live strings and brass sections, jazz ensembles, gospel choirs to Electric Violin. For those just starting out in the business we are a comfortable, affordable and creative environment to begin your journey to greatness. For established artists, you're in good company at Sound Imagination with our award winning producers and writers and a studio that's state of the art.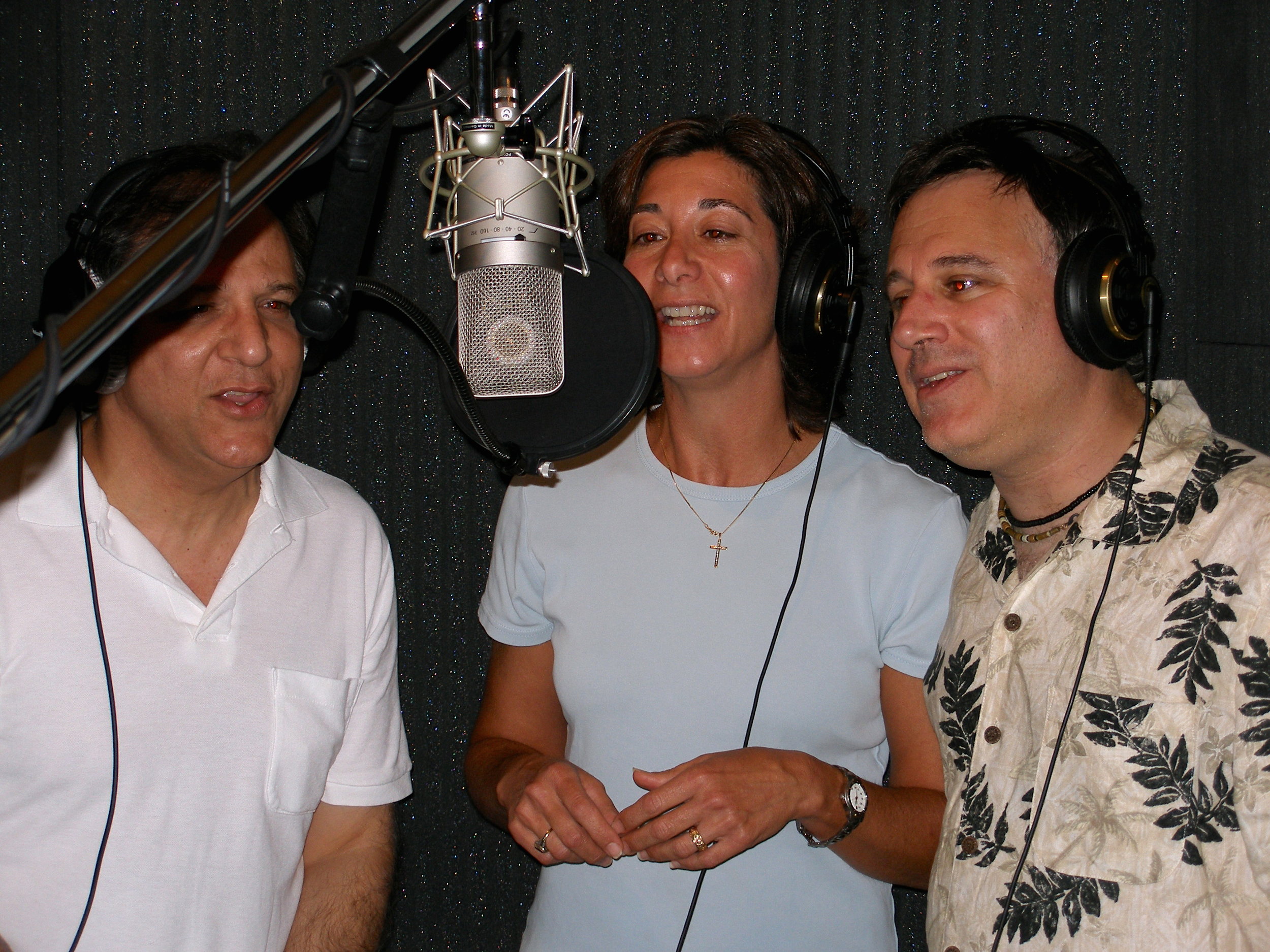 Studio Details
2 Digital Pro-Tools HD Studios

Live Room – Acoustically designed

Vocal Booth – Acoustically designed

Apogee Symphony A/D Converters

2 Focusrite ISA 110 MicPre-amps

Avalon VT 737sp Mic Pre-amp

Millennia HV-3C Stereo Mic Pre-amp

Millenia M2B 2 Channel Tube Pre-amp

2 API 512C Pre-amps

Drawmer & DBX Compressors

Waves Platinum Plug-ins

Altiverb

Guitar Rig

Amp Farm

Kontact Komplete

Omnisphere

Trillian

Massive

FM8

PLAY: Fab 4/Platinum Orchestral Library

Mach 5

Roland Sample Libraries

Vienna Strings Sample Libraries

Hollywood Strings Sample Libraries

BFD

Battery

Mellodyne

Auto-Tune

And much more…
Microphones:
Neumann M149 Tube Mic

Neumann U87

Schoeps MK 4

2 Schoeps MK 21s

Royer 122 Ribbon Microphone

2 AKG 414s

2 AKG C3000s

AKG D112

Audix D6

Geffel UM70

Avant CR14 Ribbon Mic

2 Octava MK12s

plus the usual arsenal of SM57s and 58s other standard mics
* We have access to almost any mic through our collaborators. Just ask and we'll get you what you need!